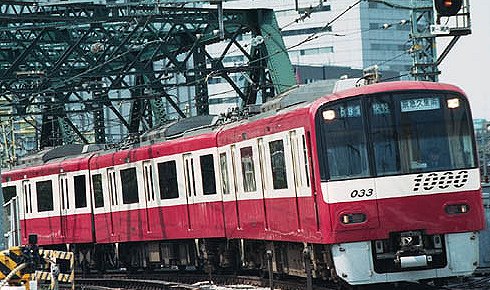 ---
It was turned on as the following car of type 1000 in March, 2002. Vehicle where multiplication putting in Toei Asakusa Line, Casasen, and north total , public corporation line is possible. In the body based on type 2100, three one side doors. Car..door..provide..bucket..type..long..seat..car..edge..assistance..chair..cross seat..long..seat..center..capacity..sit-down..urge..partition..stand..guest..handrail..arrange.A white act revives from these new chiliad type again.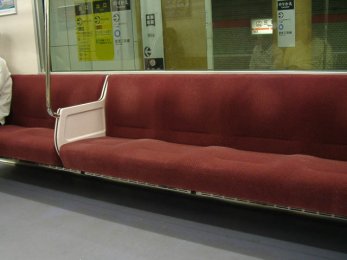 Long seat. It ..urge.. partitions and and Stanshomporl (grip stick) are ..capacity sit-down.. attached to an inside degree.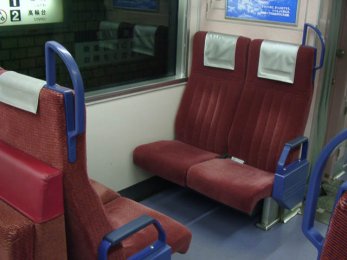 The box seat similar to type 2100 is set up at the edge of the car.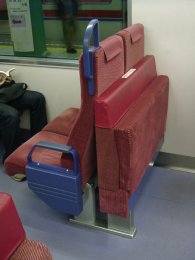 A supplementary seat is attached to the door side of the box seat.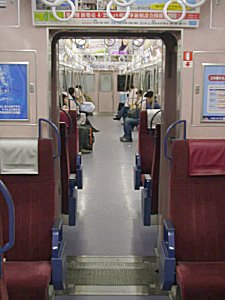 The vehicle from the car edge connection part to the next is seen.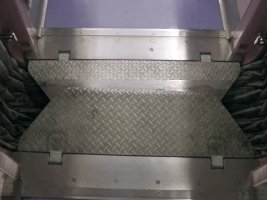 Gangway footplate. The board that comes below is decided. It was an extending board of the same type in old times, and connected part of the board that came below rubbed.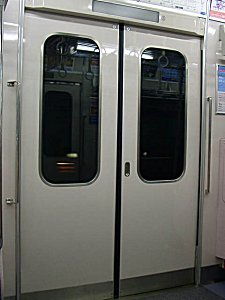 Door. There is an indicator of LED in the upper part.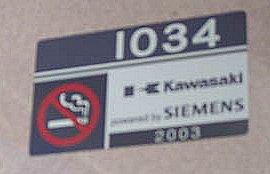 The car turn display part is still including the production company.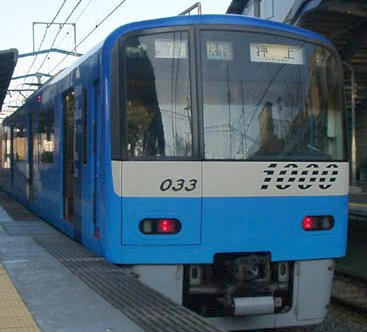 Body painted in all body advertisement blue. Blue is ..way.. ..the resemblance each other...
..Doraemon.. ..filling...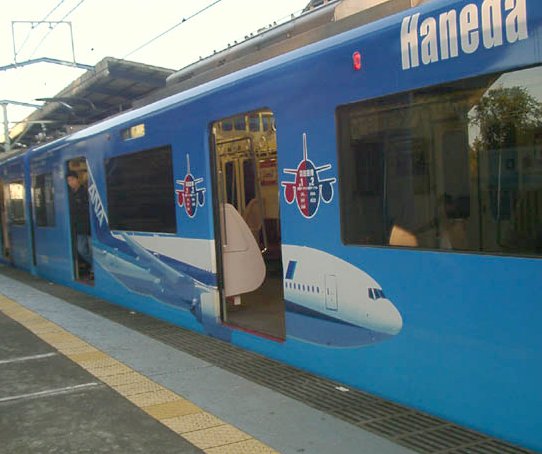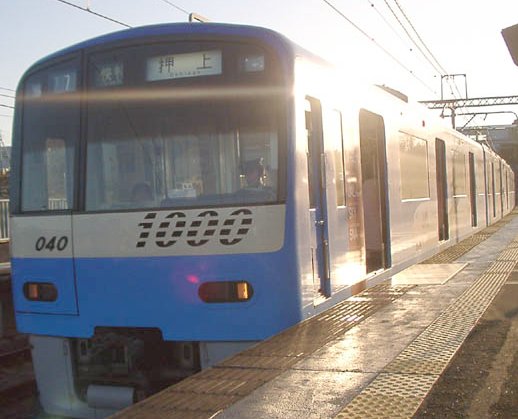 ---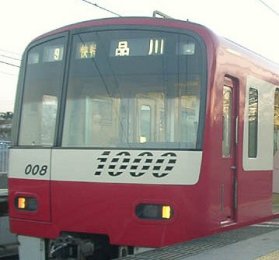 New chiliad type of wire-puller. They are three doors, and it is indistinguishable with type 600 to the untutored eye. It was a vehicle where I who had thought a window surrounding white = cross seat had been made to eat for a moment.

(offer of photograph on this page: ) (2004-04-25 making)
(2005-02-02 reform)